Contact Hastings Locksmiths
Thank you for your interest in Hastings Locksmiths.
If you have any questions about the services we offer or our trade counter, contact us via one of the methods below.
Your query will be picked up by our team who will respond as soon as possible.
Our trade counter and showroom are open from Monday-Friday, 8:30 AM to 5 PM.
We endeavour to respond to all enquiries as quickly as possible.
Telephone
Email
We are based in Hastings, East Sussex
Industry Approvals and Recognition through the Fuzion 4 Group
Affiliate member of the Master Locksmiths Association.
Read more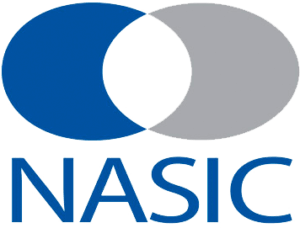 NASIC provides an association of independent companies that you can trust to design, install and maintain systems to the highest industry standards.
Read more
The largest UK-based, in-house team of health and safety auditors, dedicated to ensuring our contractors are employing safe working practices.
Read more
NSI approval is a highly respected and trusted hallmark in the security and fire sectors, demonstrating technical expertise and a reassuring quality of service.
Read more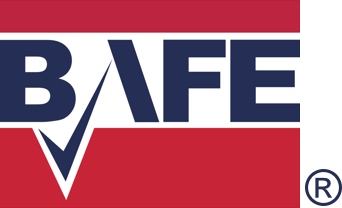 British Approvals for Fire Equipment through the Fuzion 4 group.
Read more