Car Key Cutting & Replacements
Our locksmiths offer a car key cutting service for a wide range of manufacturers.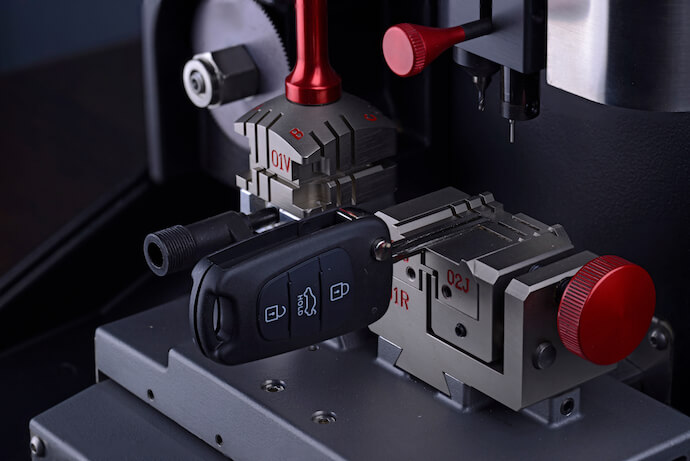 Car key replacement
Hastings Locksmiths provide a fast and reliable emergency service for lost car keys across Hastings and East Sussex. On average, it can cost up to £250 to replace your car key at the main dealer, we offer a cost effective vehicle key replacement service which can be up to 50% cheaper in comparison. Bring your car or key to our security centre and we can cut and program new transponder keys and supply you with a new key so you can get back on the road.
For reliable and cost effective car key cutting and replacements, contact Hastings Locksmiths today on 01424 432 882.
Stolen car keys
If you suspect your car keys have been stolen, have a good look around for your keys and try to retrace your steps. Contact the police if you fear the security of your car is at risk. At Hastings Locksmiths, we can remove the missing car keys from the vehicles immobiliser box or ECU and then recode your locks to new combinations. You will then have a new working key and your car will be secure.
Spare car keys
Using computerised machinery, Hastings Locksmiths can produce spare vehicle keys for most cars. We advise that you get spare keys if you haven't already as duplicate vehicle are cheaper and much easier to produce. Do not wait until you have lost your keys, we can produce new keys even if you have lost your master key.
Industry Approvals and Recognition through the Fuzion 4 Group
Affiliate member of the Master Locksmiths Association.
Read more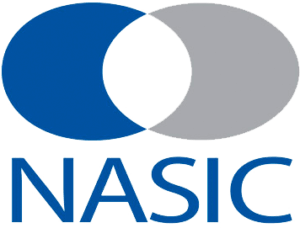 NASIC provides an association of independent companies that you can trust to design, install and maintain systems to the highest industry standards.
Read more
The largest UK-based, in-house team of health and safety auditors, dedicated to ensuring our contractors are employing safe working practices.
Read more
NSI approval is a highly respected and trusted hallmark in the security and fire sectors, demonstrating technical expertise and a reassuring quality of service.
Read more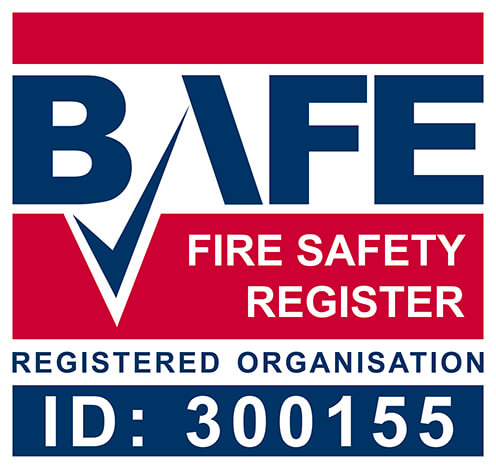 British Approvals for Fire Equipment through the Fuzion 4 group.
Read more
We are based in Hastings, East Sussex