Hastings Locksmith's Services - What Sets Us Apart
We offer domestic and business locksmith services across Hastings, East Sussex & West Kent. Our team are highly experienced and professional locksmiths. We are available for emergency locksmith services during business hours and also operate the only dedicated trade and retail counter for specialist locksmithing equipment in the area staffed by knowledgable locksmiths.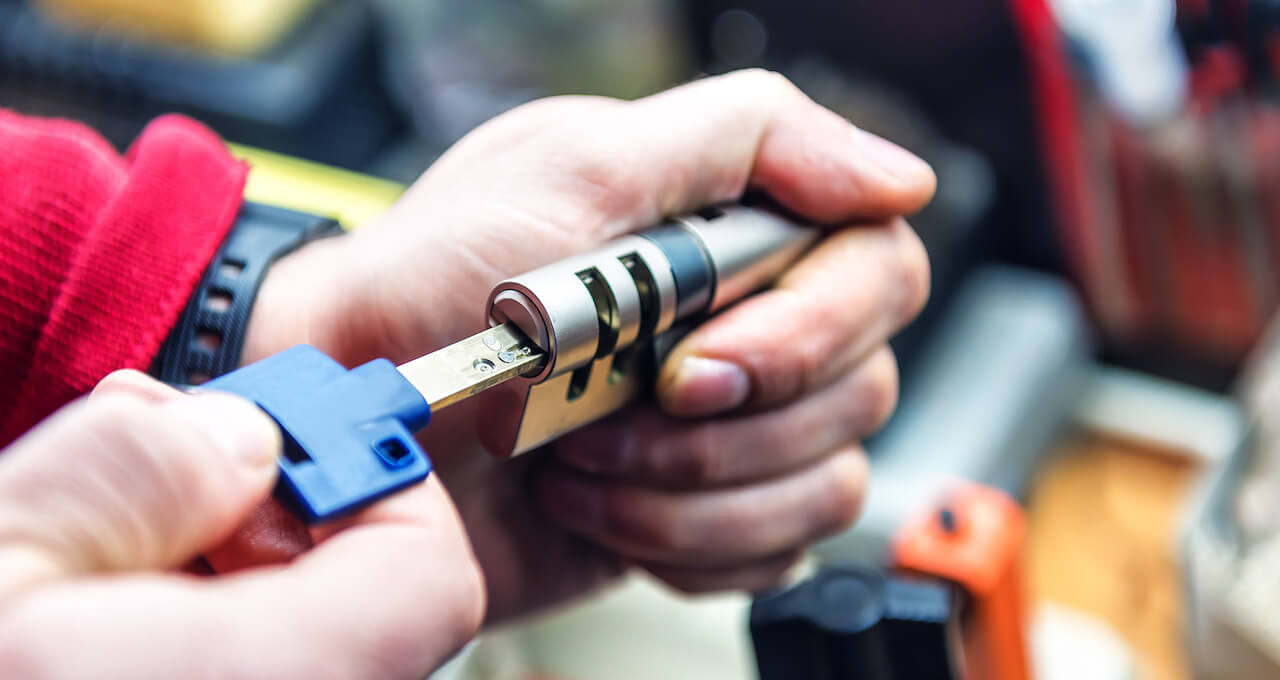 Comprehensive locksmithing services across East Sussex and West Kent.
Here at Hastings Locksmiths we are here to help you with all aspects of locksmithing. We're confident that when you call us, regardless of your locksmithing problem, we'll be able to solve it.
We've been established Locksmiths, working across Kent and Sussex for years now and we know our stuff. As part of the larger Fuzion 4 group, our sister companies services extend to full service security installations, fire safety systems and electrical installations and maintenance.
Hastings Locksmiths Services
Services for your home
Every home needs to be secured properly... and we've installed reliable locks in countless homes over the years. Thats why you should choose Hasting's Locksmiths when you need a locksmith for your home.
We're confident, friendly and professional locksmiths routinely working with homeowners and landlords across West Kent and Sussex.
Services for your business
We're a small but capable specialist Locksmithing service, and as part of the larger Fuzion 4 umbrella, our services extend to seamless electrical contracting and security installations such as access control systems, intruder alarms and CCTV services.
Find out more about Fuzion 4
Industry Approvals and Recognition through the Fuzion 4 Group
Affiliate member of the Master Locksmiths Association.
Read more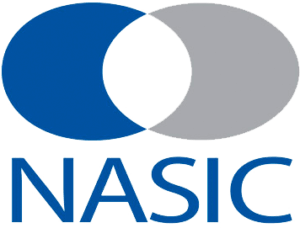 NASIC provides an association of independent companies that you can trust to design, install and maintain systems to the highest industry standards.
Read more
The largest UK-based, in-house team of health and safety auditors, dedicated to ensuring our contractors are employing safe working practices.
Read more
NSI approval is a highly respected and trusted hallmark in the security and fire sectors, demonstrating technical expertise and a reassuring quality of service.
Read more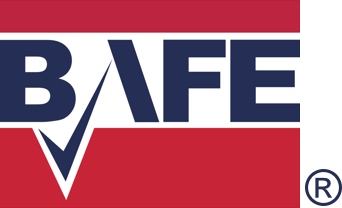 British Approvals for Fire Equipment through the Fuzion 4 group.
Read more
We are based in Hastings, East Sussex