Safes - Installation and Maintenance - Sussex and Kent
We offer a wide range of high quality safes for both commercial and domestic applications and to suit every budget. Safes are often required on an individual basis, with each installation often having slightly different requirements. Our professional locksmiths will work with you to find out what type of safe suits your needs the best, and where it's best installed.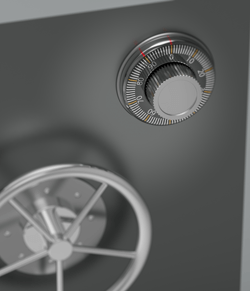 We can supply, maintain and gain entry to the following types of safes:
Free standing safes
Key safes
Under floor safes
Furniture safes
Domestic safes
Fireproof safes
Insurance Rated
Our Locksmiths will always install your safe system inline with the manufacturers guidelines, which is often a requirement for insurance purposes, as well as your own peace of mind. Our professional team will work quickly and efficiently and we offer long term maintenance and safe entry services for when the unexpected happens.
Industry Approvals and Recognition through the Fuzion 4 Group
Affiliate member of the Master Locksmiths Association.
Read more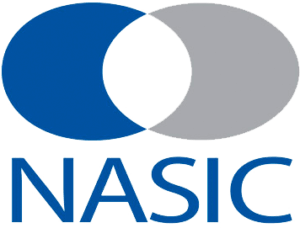 NASIC provides an association of independent companies that you can trust to design, install and maintain systems to the highest industry standards.
Read more
The largest UK-based, in-house team of health and safety auditors, dedicated to ensuring our contractors are employing safe working practices.
Read more
NSI approval is a highly respected and trusted hallmark in the security and fire sectors, demonstrating technical expertise and a reassuring quality of service.
Read more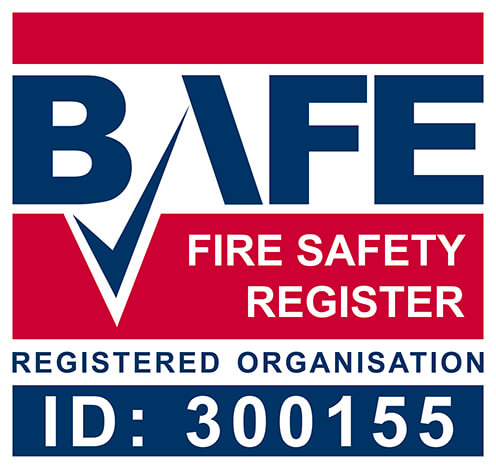 British Approvals for Fire Equipment through the Fuzion 4 group.
Read more
We are based in Hastings, East Sussex