Gaining Entry services - Locksmith in Sussex and Kent
We can normally gain entry to the vast majority of domestic locks without the need to cause damage or completely change the lock system you have installed. We operate an emergency callout service during business hours ( 8-30pm - 5pm ) across Hastings, the wider East Sussex area and West Kent.
Our experienced locksmiths can also help secure your commercial premises in the event of unauthorised access.
Rim Cylinder Drawback Locks (Yale Locks)
Our experienced locksmiths will normally try to pick this type of lock but if they cannot do this it will probably have to be drilled open and then the lock barrel replaced . It is normally not very expensive to change a Yale lock barrel so there is no need to worry about extensive cost.
Mortice Locks
Drilling your mortice lock to open it is normally the cheapest option. The lock will then need to be replaced and a new set of keys given.  There are other options on how to open your lock but these are normally more costly and time consuming.
Suited or Restricted systems
We will be able to replace your suited lock or order a replacement key for you. Contact us to see how we can help you.
Industry Approvals and Recognition through the Fuzion 4 Group
Affiliate member of the Master Locksmiths Association.
Read more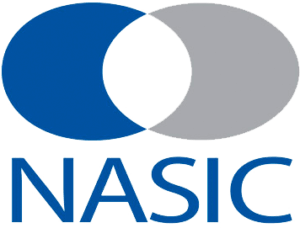 NASIC provides an association of independent companies that you can trust to design, install and maintain systems to the highest industry standards.
Read more
The largest UK-based, in-house team of health and safety auditors, dedicated to ensuring our contractors are employing safe working practices.
Read more
NSI approval is a highly respected and trusted hallmark in the security and fire sectors, demonstrating technical expertise and a reassuring quality of service.
Read more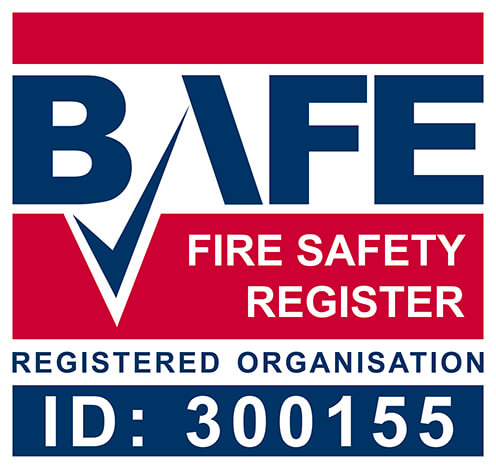 British Approvals for Fire Equipment through the Fuzion 4 group.
Read more
We are based in Hastings, East Sussex