Locksmith for securing your new home
Have you moved into a new home recently? Do you need your locks changed? We work with homeowners across across East Sussex and West Kent.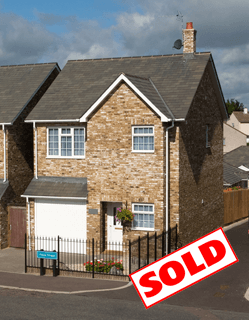 Why have your locks changed when you move home?
You don't know how many sets of keys were cut for a property that you are moving into and if any are still in circulation.
New tenants are almost ten times more likely to fall victim to burglary when they have no home security measures compared with households who have simple security measures in place, such as door and window locks and deadlocks on doors.
In rental properties outgoing tenants do not always hand back all their keys when they leave, with family members, neighbours and friends still in possession of a spare key.
You could be putting your family and belongings at risk.
Insurance companies may not pay out if you suffer a loss.
Why should you change your locks?
When you're moving house, changing the locks is something that is commonly overlooked. However it is worrying to think that many people could have copies of keys to your home. We can quickly replace all locks with the very least of disruption to give you complete peace of mind.
What do the statistics say?
The Home Office believe that you are almost twice as likely to be burgled in the first 12 months of moving in to a new property, so it is strongly recommended to change your locks when moving into your home, ensuring that your family and belongings are protected. Doing this will give you peace of mind and you will not have the added worry of strangers freely gaining access to your home.
Industry Approvals and Recognition through the Fuzion 4 Group
Affiliate member of the Master Locksmiths Association.
Read more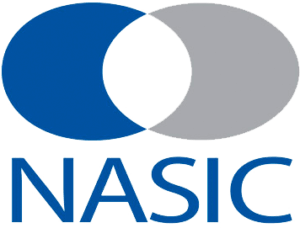 NASIC provides an association of independent companies that you can trust to design, install and maintain systems to the highest industry standards.
Read more
The largest UK-based, in-house team of health and safety auditors, dedicated to ensuring our contractors are employing safe working practices.
Read more
NSI approval is a highly respected and trusted hallmark in the security and fire sectors, demonstrating technical expertise and a reassuring quality of service.
Read more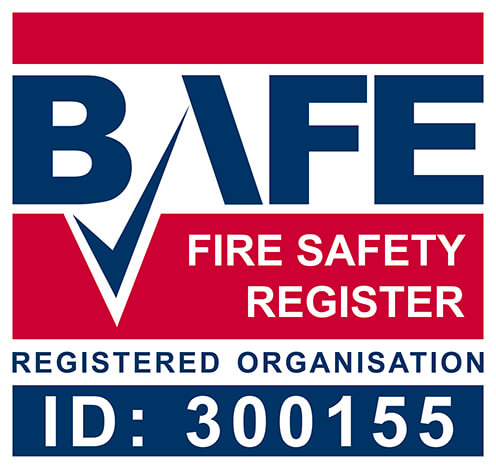 British Approvals for Fire Equipment through the Fuzion 4 group.
Read more